Best price guaranteed on your direct booking
Our best deals are always when you book direct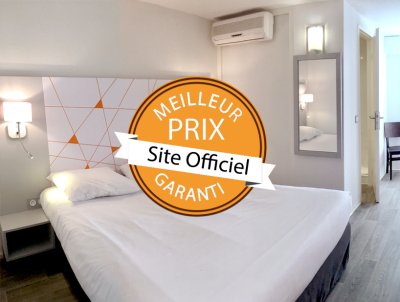 Be smart book direct
Réservez en direct sans passer par des intermédiaires.
Cutting out the middle man means less booking fees. At theHôtel du Parc Euromédecine we share this advantage with our customers.
Be smart - 3 ways to book cheaper :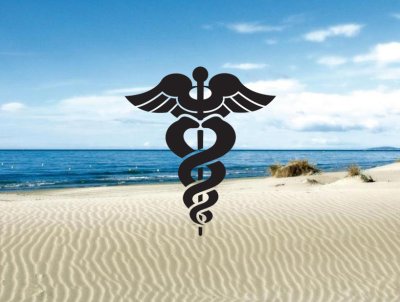 If the purpose of your stay is related to the hospitals nearby or if you are travelling for medical reasons, we have a special rate for you.
60€ per night in a single or double room
Offer available on direct booking only by phone +33 4 67 52 43 33 or e-mail
On week-ends.
Subject to availability, from September to June